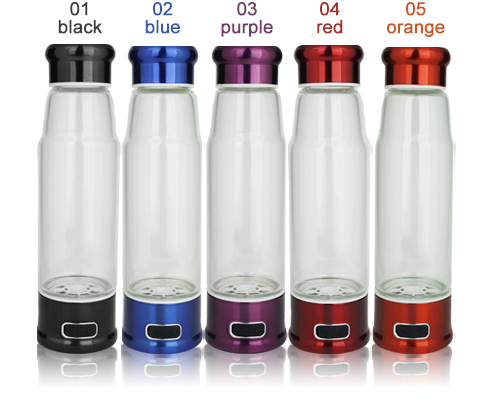 The secret for graceful aging is "Hydrogen Water".
Your body grows older from inside even if you dress up elegantly with high
quality goods.
"How to age gracefully"
That is "to prevent your body from rusting"
Self-care & inner-care by Hydrogen Water may help you to get beautiful skin
and change your body's natural scent.